State of the OMS: A Time for Change?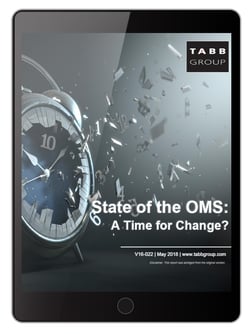 The order management system (OMS) has been the center point for buy-side equity traders since the first buy-side OMS (Merrin Financial) was founded more than 30 years ago. Envisioned as a central platform for connecting portfolio managers to traders, the OMS was used to stage, prioritize and execute primarily equity orders.
Is the OMS still the center of the buy-side traders' world? Have they adapted? And where is the OMS market headed? This whitepaper will look at changes in the industry, how OMSs are keeping up, and where the OMS industry is headed.
Download Now
Fill out the form below to access your free copy.