Starting A Hedge Fund: How To Choose Your Vendors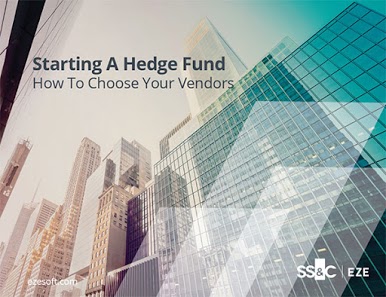 Starting a hedge fund these days isn't just about raising capital and running trades. Today's regulatory environment, alongside investor scrutiny, means hedge funds need to have reliable and independent partners that will support them in setting up and running their operations. This is especially important for institutional fundraising, and can pave a path to growth.
This guide will cover a few main partners you'll need to get your fund up and running.
What's In This Ebook
Lawyers

Auditors

Administrators

Prime Broker

Third-Party Marketers

IT and Technology Providers
Download Now
Fill out the form below to access your free copy.