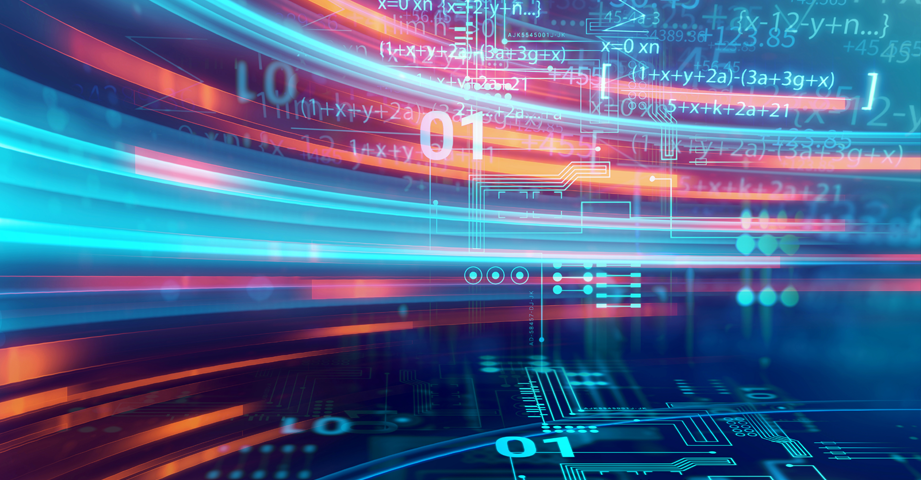 SS&C Advent & Eze: Best-of-Breed Made Easy
An investment ecosystem for full front-to-back workflows
For decades, SS&C Advent and Eze have been working together to support asset managers in optimizing their workflows across the investment lifecycle.
Now, under the SS&C umbrella, the Advent Geneva® + Eze Investment Suite™ combination provides firms with two best-of-breed platforms in one integrated hub of investment operations.
In this video, Nick Nolan, Vice President, Solutions Management & Product Development, SS&C Advent, and James Griffin, Executive Managing Director, Global Sales, SS&C Eze, explain how this powerful combination is revolutionizing the way clients are aligning their investment workflows across the front, middle, and back-office.
80
+
Joint Geneva & Eze clients
60
%
Eze & Geneva clients trading fixed income
$14
Trillion
Total AUM across clients
Key Benefits
Eze Investment Suite + Advent Geneva
Gain investor confidence. Our best-of-breed platforms have a proven track record of helping firms succeed.
Align workflows and seamlessly collaborate across your enterprise with configurable workspaces and sophisticated workflow automation.
Simplify data flow and connect the dots across all your applications with extensible APIs and on-demand interfaces.
Reduce operational overhead and scale the footprint of your team with expert client services.
"
Our decision to partner with SS&C Technologies has enabled us to tap into an unparalleled array of choices of curated software and services solutions to support all of our business lines"