OMS/EMS Convergence in the Cloud: The Road Less Traveled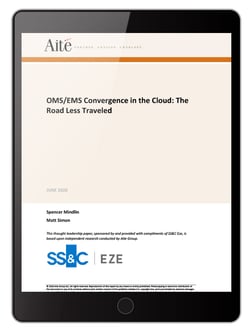 This whitepaper discusses the marketplace trends that are influencing OMS and EMS innovations. We revisit the topic against a backdrop of profound changes to industry structure and explore the drivers for modern deployments and how industry changes are leading to endless possibilities for firms that want to take advantage of the benefits that will be offered in 2020 and beyond.
Download Now
Fill out the form below to access your free copy.