Eze Marketplace Partner: S3 Partners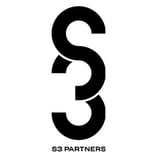 COMING SOON: S3 Partners is a leading technology and financial data analytics company that allows Buy Side market participants to obtain a clear and accurate picture of capital markets trading activity in real time. S3's BLACK APP allows users to consolidate their trading and securities business activity and data into one customizable platform in order to act with agility and maximize potential.
Key Benefits
Live stream 5 million transactions across a $3+ trillion asset base every day, which allows users to observe the number of shares shorted directly and in real time.
Get aggregated and anonymized view of Short Interest, Financing Rates (Offer, Bid + Last), Crowding Signals, Float and Days to Cover for 65,000+ securities across developed and emerging markets.
Get Short Interest data that is 6-times more accurate than competing methods that have to infer the total amount from the number of borrowed shares.
Key Features
Scores for Proprietary Squeeze Risk and Crowded and Short Momentum help you monitor the stocks in your universe to gain a better view of sentiment.
A Profit & Loss Screener automatically estimates the amount of money short sellers are making by security. This feature offers advanced functionality to compare the aggregate Short Interest and Financing Rate trend of an Index, Sector or Commodity, by region, country or industry.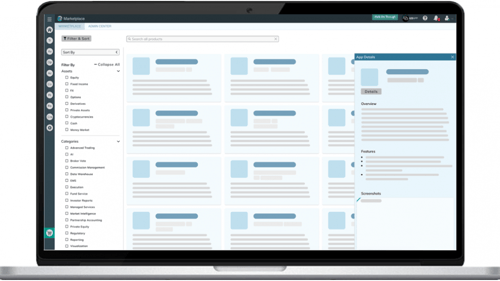 Are You Looking to Become a Marketplace Partner?
Powered by a secure, real-time data sharing architecture, the Eze Marketplace framework enables developers to build solutions that are deeply embedded and interact directly with SS&C Eze platforms. Share your solutions with thousands of buy-side users on Eze Marketplace. Contact us to learn more.