Eze Marketplace Partner: Cynosura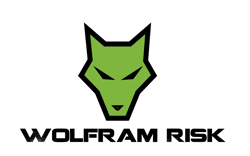 Wolfram Risk is a comprehensive risk management package offering ex-post and ex-ante risk analysis and is now available to clients via Eze Marketplace. A plug and play solution that includes comprehensive reporting and market data, this is a perfect addition to the active risk taker looking to take full control of their portfolio(s).
Key Benefits
Gain access to ex-post and ex-ante risk analysis in one easy-to-use widget seamlessly integrated into Eclipse position and P&L data

The availability of historic positions gives you the ability to report risk on current and historic position universe

Take advantage of complete charting capabilities

and advanced portfolio slice and dice

Utilize your own Web portal with ability to view risk data and generate automated risk reports
Key Features
Truly seamless integration with your platform

Historic market data is included and at your fingertips once you go live

Transparent Value At Risk engine including VAR back testing

Compare ex-post and ex-ante risk in one widget

In-depth scenario analysis with built-in scenarios and comprehensive scenario editor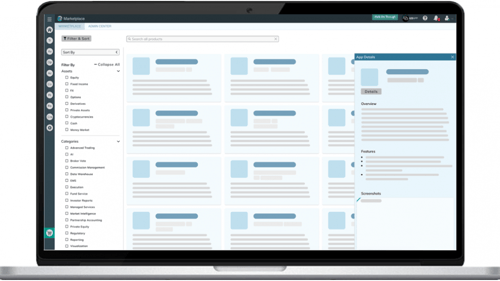 Are You Looking to Become a Marketplace Partner?
Powered by a secure, real-time data sharing architecture, the Eze Marketplace framework enables developers to build solutions that are deeply embedded and interact directly with SS&C Eze platforms. Share your solutions with thousands of buy-side users on Eze Marketplace. Contact us to learn more.